We don't sit on the sidelines when it comes to where we live, work and play.
From 600 EAST Café and Business Center, our agency-owned public eatery/office space on the first floor of our headquarters in Milwaukee, to partnering with state-wide business development organizations to supporting local cultural arts — we're committed to making our community great.
As a local employer, we believe our role is to make Wisconsin a world-class destination for world-class talent. We're enthusiastically committed to supporting local organizations and initiatives that help make the place we live and work the best it can be.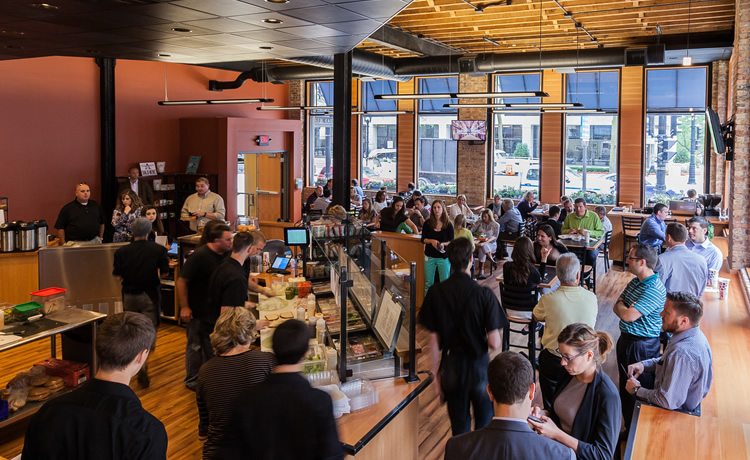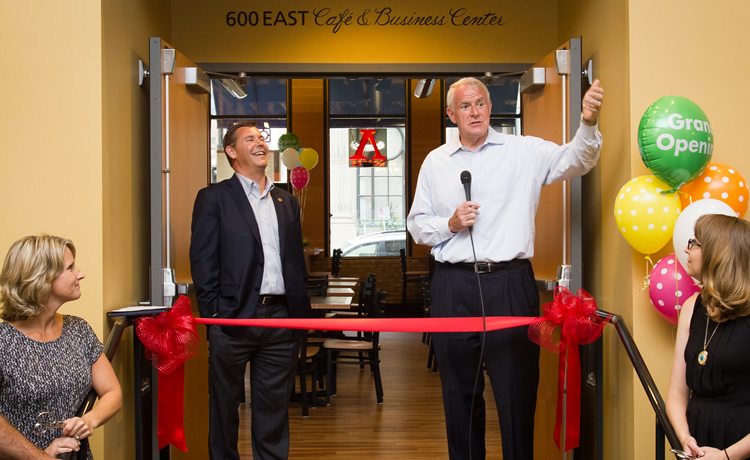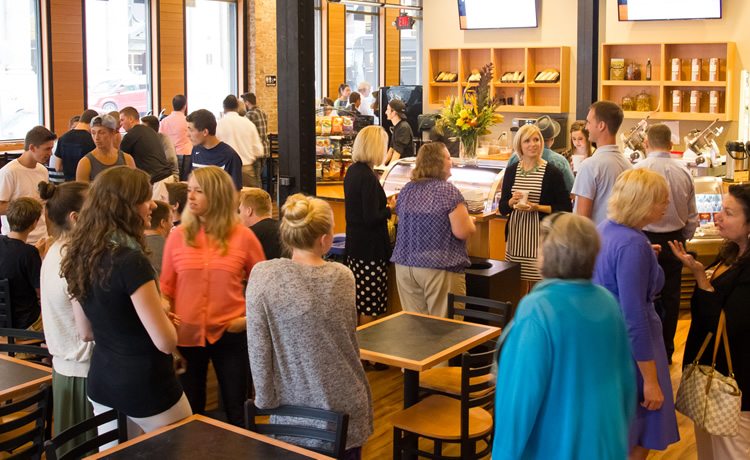 Summer on the shore of Lake Michigan is perfection. That's why we help the community take advantage of it by sponsoring events like Live @ the Lakefront, a free summer concert series featuring music, food, drinks and lots of sunshine. Our support for diverse music extends year-round through our sponsorship of 88Nine Radio Milwaukee.