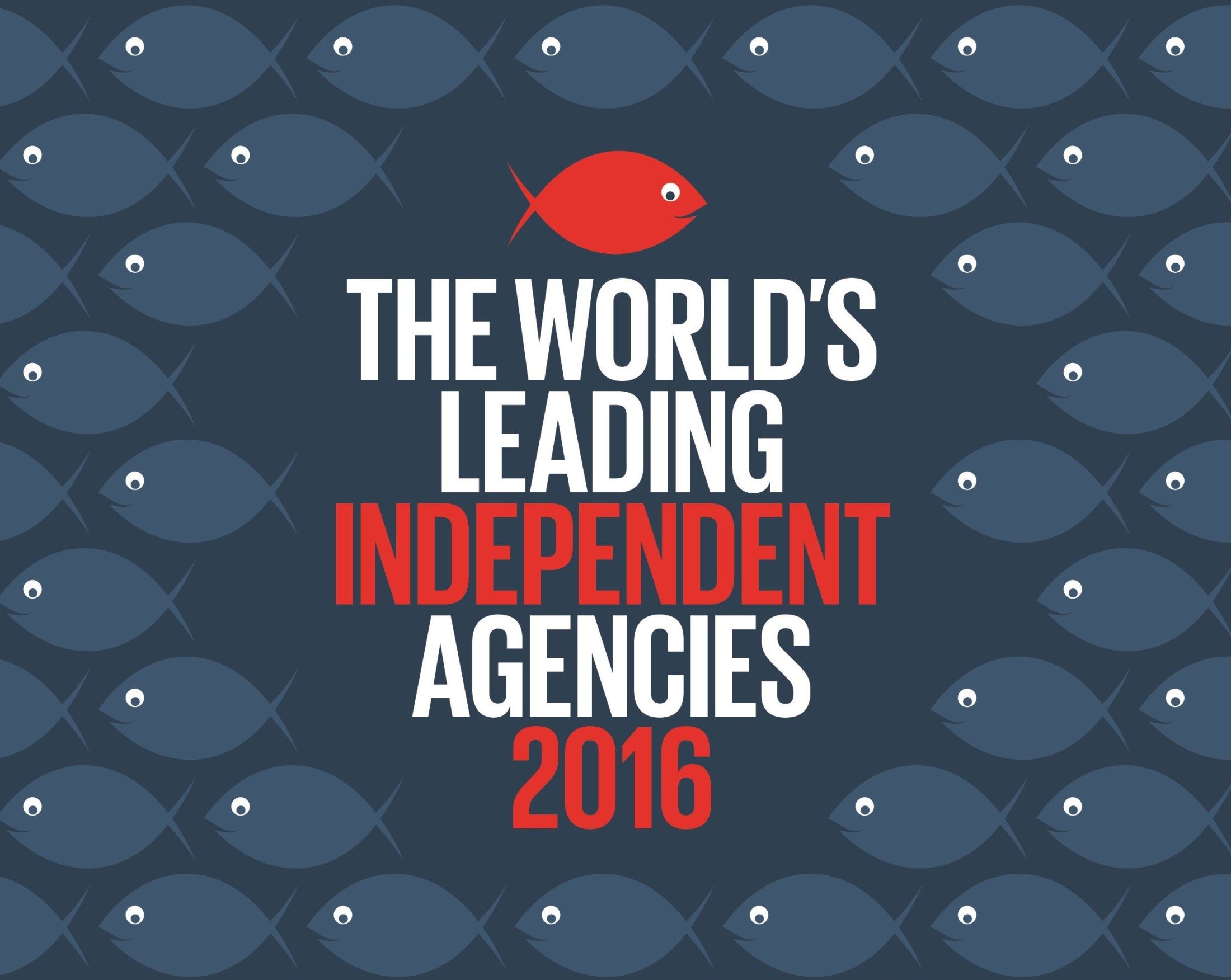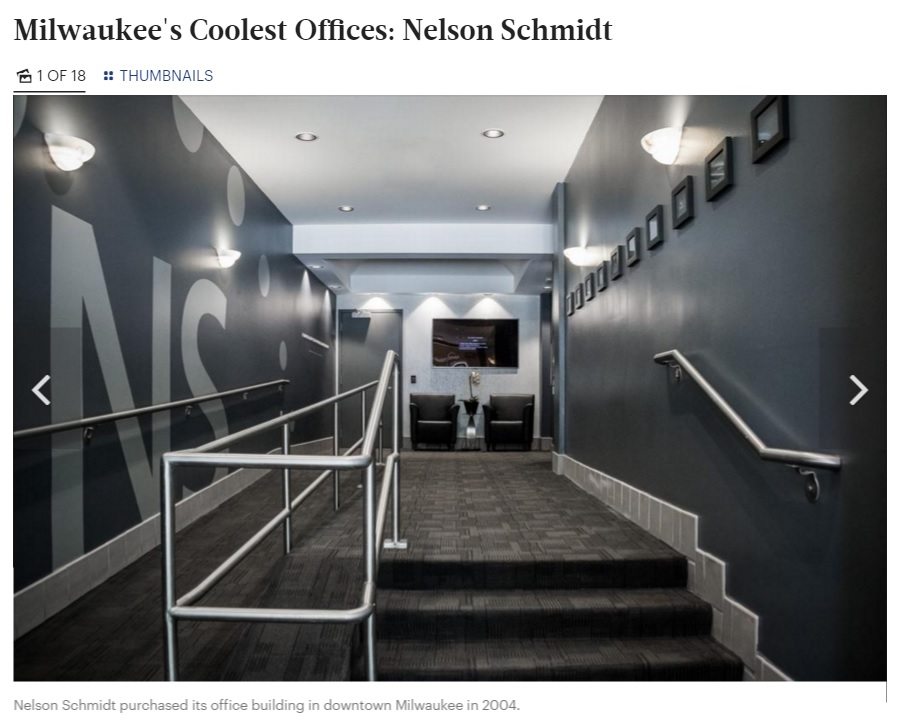 If you have any questions or just want to talk to one of our masters of marketing, please contact:
Miranda Allison
mallison@n-s.com
414-224-0210
BtoB said Nelson Schmidt's Kronos ads were "show stoppers." BtoB said it "loved" the ad campaign, which incorporated provocative headlines as part of common signage in photos and explained how Kronos' staffing and management can help firms improve performance. Kronos Incorporated, of Chelmsford, MA, is a leading provider of workforce management technology solutions for the health care, manufacturing, government, retail ...
Nelson Schmidt's entries were chosen from more than 2,700 entries representing 45 states and 29 countries. The gold award was for a magazine ad campaign in the business-to-business category for its Honor the Game™ campaign promoting Club Car, of Augusta, GA. Club Car is a leading provider of golf cars, utility vehicles, multi-passenger shuttle vehicles, rough-terrain and off-road utility vehicles. The silver award was ...
« Previous
1
…
11
12
13