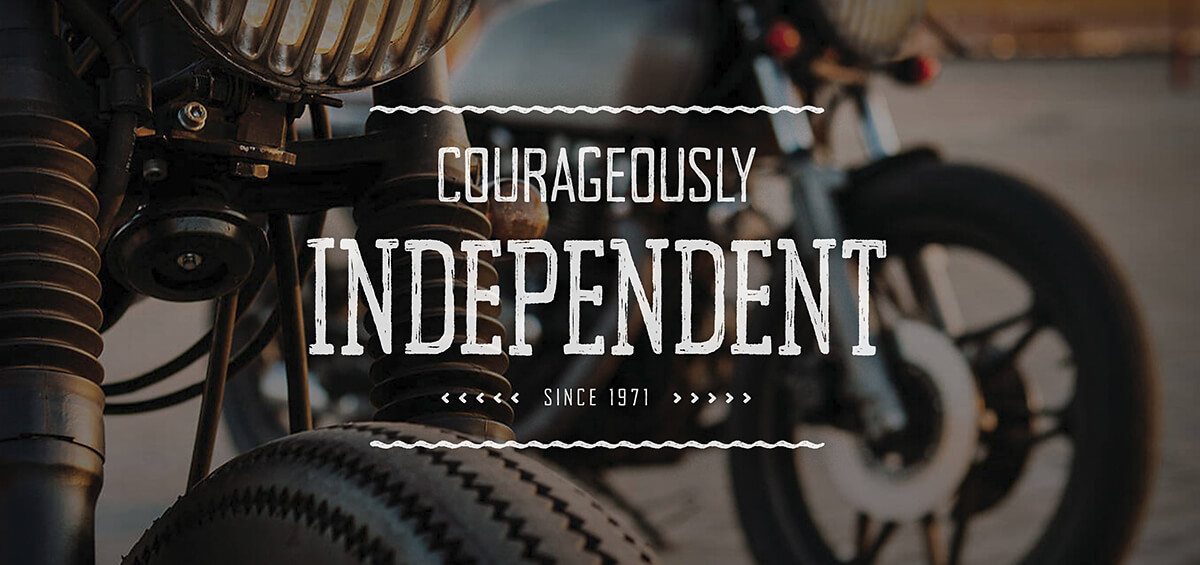 Independent
Nelson Schmidt Inc. is one of the World's Leading Independent Agencies for 2016, according to UK-based thenetworkone and Campaign magazine. And we're honored to be the only U.S. agency represented in the 10th anniversary of the publication.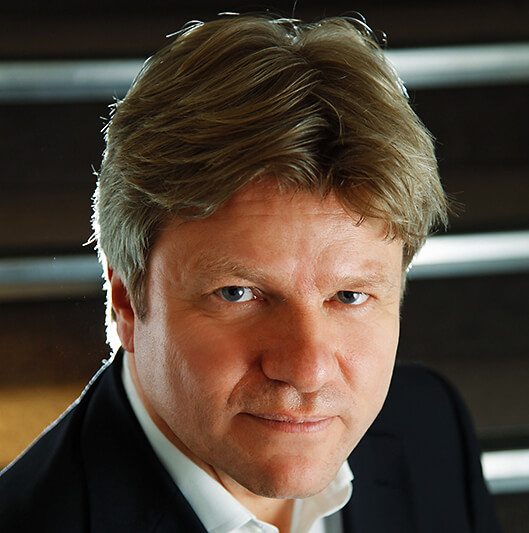 "The independent agencies you'll find in this publication all have something radical and innovative to say to the world. They are driven by a passion, a commitment, a readiness to improve and to change, and the energy to grow through their own efforts, rather than by primarily by acquisition."Julian Boulding
President & Founder, thenetworkone
Campaign magazine, published by Haymarket Media Group, is the UK leader in the advertising and commercial media industries. Headquartered in London, thenetworkone is the world's leading independent organization for independent agencies.
14 agencies from 12 countries are featured in the 2016 edition of World's Leading Independent Agencies. For more about the accolade: