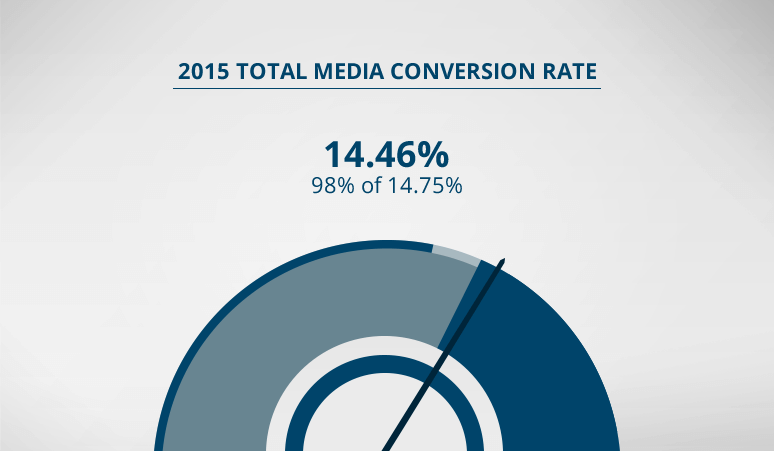 Marketing is an investment. And as with all investments, ROI is the bottom line. CMOs need to show CEOs that their marketing dollars are adding value to the brand and for the company.
At Nelson Schmidt, we take the need for tangible results seriously. And we believe accountability is a cornerstone of a successful partnership. Hence our tenacity in tracking, reporting and quantifying our work to prove its value for our clients.
In a discipline that many view as subjective, we believe in finding real data that transforms opinion into fact. Our performance-based accountability approach gives CMOs control of their destiny with the ability to defend decisions and validate actions.
Simply put, we define success as meeting and exceeding the agreed-upon goals and objective of our annual plans and project objectives. Specific and quantifiable metrics aren't afterthoughts — they're requirements. Because marketers shouldn't pay for advertising. They should invest in it.
The Process
Our strategic planning process starts with three questions:
What are your business and marketing objectives?
What resources are available to dedicate to quantifying outcomes?
How much time and effort will the company commit to defining and measuring results?
Based on what you tell us, we choose the right methods for measuring the performance of the different marketing components that link straight back to your stated objectives.
We'll show you results in detailed dashboards that illustrate the performance of your marketing investment across all disciplines. And you're invited to participate in regular reviews to track and discuss progress toward your defined goals.
Because we believe in our ability to surpass your expectations, we look for opportunities for performance-based compensation when it's the right fit for all parties and programs.