INTEGRATED MARKETING SERVICE MODEL
At Nelson Schmidt, our service model combines the essential capability of integrated disciplines to offer the knowledge and resources needed to solve our clients' most complex marketing challenges. With our fingers firmly on the pulse of a broad range of markets and channels — both local and worldwide — we're able to deliver tailored solutions based on experience and focused on measurable results.
Our roots are in business-to-business marketing, with decades of delivering measurable results that earned us B2B Magazine's Top Agency of the Year award. But we saw an opportunity to make deeper connections with people that go beyond simple business/consumer designations. We believe that, by leveraging our customer relationship management capabilities to understand the entire buying experience, we can reach any type of customer, at any time, anywhere in the world.
How? It starts with our three foundational brand pillars.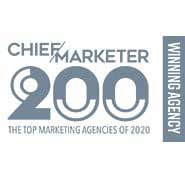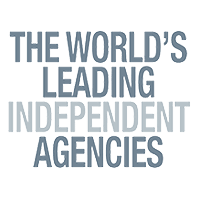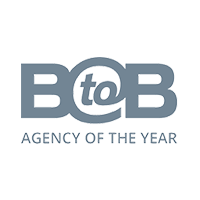 FULL SERVICE MARKETING SOLUTIONS
If you are looking for an independent, full-service​ marketing agency partner — let's talk!