Making News Through the Noise
To win in the modern marketplace requires embracing the breadth of today's information ecosystem. Anyone with a phone and an opinion can influence purchase decisions on a micro level. Yet, we know customers still rely on reviews, research and trusted information to make their decisions. Simply put, there's a lot of noise.
That's why partnering with an agile, modern public relations firm is now more critical than ever. We know how to rise above the noise and earn people's attention. And that means more than just a press release. Our strategic, creative thinking delivers the solutions that transform your brand behavior into newsworthy stories through highly targeted media relations and all other public relations strategies and tactics needed. We deliver the third-party credibility your customers seek.
WHAT MAKES US DIFFERENT
Our focus and deep expertise in considered purchase buying journeys enables us to meticulously guide the news and narrative in even the most complex industries. Whether news in your industry is most effectively spread by traditional public relations tactics like press releases and trade show support or emerging ones like staged public events designed to trend on social media – or both – we understand how to help considered purchase brands rise above the noise in their categories.
"Public Relations is such a nimble, scalable way of reaching your audiences. It informs, persuades and validates through so many vehicles. From short sharp copy in a well-crafted pitch to a stellar public event idea that invites engagement, our discipline connects on any front."
Platforms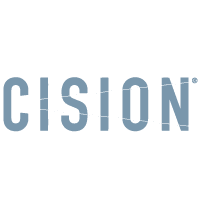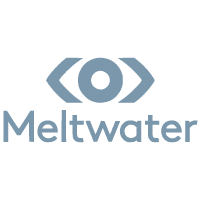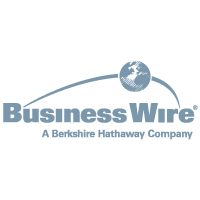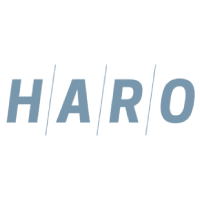 LET'S CHAT
Our full-service capabilities are built to complement each other, adding up to a full range of solutions that drive real outcomes for your bottom line. Want to know how we can help deliver more customers to your business?
Contact Us