Creating Personalized, Relevant Experiences
We help you nurture and convert customers through complex, considered purchase journeys, from initial contact to sales-ready leads. It's not just about making tactics. It's about creating a comprehensive 1:1 content marketing strategy. We start by mapping each audience's buying journey then overlay it with persona-based value propositions and messaging, creating content frameworks with multiple engagement points throughout the journey.
Using our marketing automation services enables you to nurture leads with personalized 1:1 content through long buying journeys. Our full-service approach to marketing funnel automation includes everything from logic, workflow and template development to content creation, activation and optimization. We're platform-agnostic, working within Marketo, ActOn, Hubspot or any other technology you currently use or we can work with you to implement a new platform and lead scoring strategy that integrates with your CRM.
WHAT MAKES US DIFFERENT
We combine all the services of a specialist content marketing agency and content creation studio with the benefits of a holistic, full-service partner. This is especially important in complex, considered purchase buying journeys where customers are in the funnel much longer. It enables us to more effectively and seamlessly incorporate the 1:1 personalization of content marketing and marketing automation into your overall marketing mix, ensuring your customers have a consistent and compelling experience at every touchpoint with your brand.
"Marketing automation unleashes personalized, relevant experiences for prospects, making it one of most powerful tools in your marketing mix to nurture people from hand-raisers to sales-qualified leads."
Platforms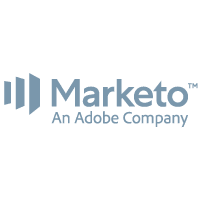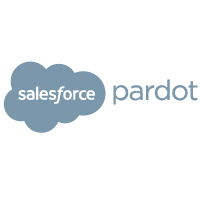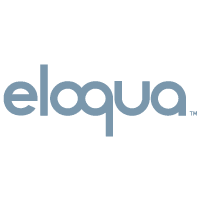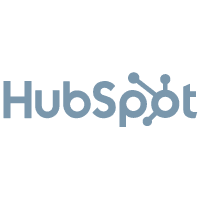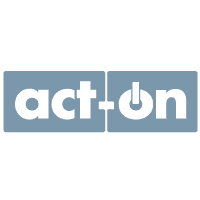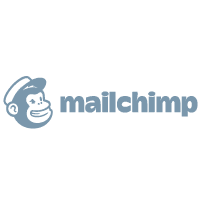 LET'S CHAT
Our full-service capabilities are built to complement each other, adding up to a full range of solutions that drive real outcomes for your bottom line. Want to know how we can help deliver more customers to your business?
Contact Us