Bringing You Closer to Customers
We help you build more meaningful relationships with customers through our multi-platform social media management services. It starts with a social media marketing strategy designed to spark two-way conversations between your customers and your brand. We map out personal and purposeful engagement points throughout the buying journey, demonstrating the true value of your brand and facilitating deeper connections to it.
A comprehensive marketing strategy includes understanding your customer in social spaces, from LinkedIn to Facebook and every platform that pops up in between. We develop content with these platforms in mind, maximizing paid social advertising with compelling organic content and boosting thought leadership positions. We build trust with your customer, in every voice and platform.
WHAT MAKES US DIFFERENT
As considered purchase marketing experts, we approach social media differently. In longer, more complex buying journeys, where customers don't purchase right from social media, you need to provide a greater level of value and also integrate seamlessly with your broader funnel activities. Our social media experts plan and execute high-value content that builds deeper relationships with customers and strategically nurtures them through a journey that moves from social platforms to lower-funnel purchase conversion platforms.
"Social platforms surround our customers and are the one place we can engage them holistically, not just as a buyer. Being with them when they are taking in all the events of their world keeps us top of mind and provides support for all other funnel activities."
Platforms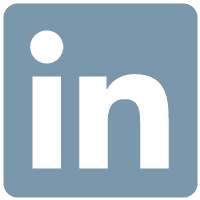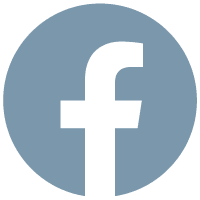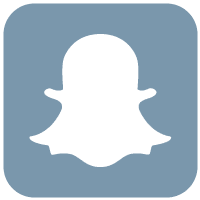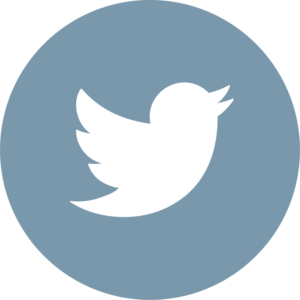 LET'S CHAT
Our full-service capabilities are built to complement each other, adding up to a full range of solutions that drive real outcomes for your bottom line. Want to know how we can help deliver more customers to your business?
Contact Us