Building a Digital Content Strategy and Conversion-Centric Destination
In highly considered purchase categories, websites, landing pages, mobile apps and other digital properties are the most important components in nurturing customers through long, complex buying journeys. That's why from initial user research and digital strategy through dynamic wireframing and SEO-driven content, we design, develop and deliver digital properties that create meaningful paths toward conversion.
We're platform and process agnostic, starting every project by asking questions about your company's needs, desires and goals. Working with your team, we recommend the technology solutions and digital content strategy that best fits your goals, security and compliance needs and existing tech stack. We consider all current and future requirements, including e-commerce, marketing automation and CRM integration, ongoing content administration, enterprise preference and much more. We also examine each of your customer's goals to create user flows and interfaces that allow them to easily interact with your content to increase your conversion rates.
WHAT MAKES US DIFFERENT
As technology advancements enable users to have more personal and cross-platform engagements with brands, it's more important than ever to deliver a cohesive customer experience. Much more than just a web design agency, we have the full-service capabilities to seamlessly marry your digital strategy with your overarching marketing campaigns, plans and goals. This ensures more consistency for users on and off your digital platforms, driving greater conversions throughout the buying journey whether in the digital realm or the real world, resulting in more qualified leads for your sales team.
"Today, most marketing campaigns direct users to an online destination. The more seamless the user experience is on that site, landing page or app directly impacts whether the user converts and becomes a loyal customer of your brand and the success of those campaigns."
Platforms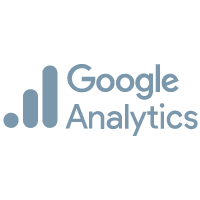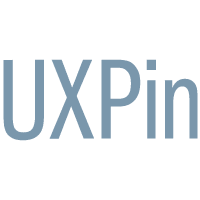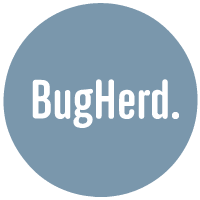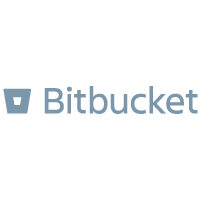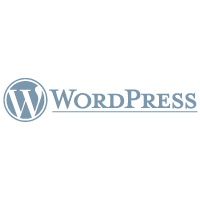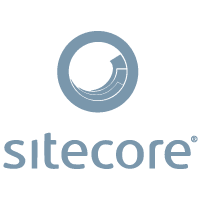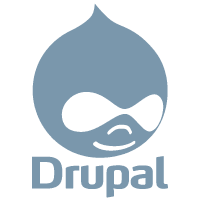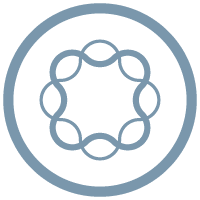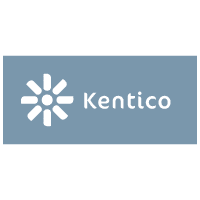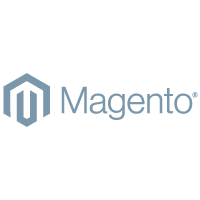 LET'S CHAT
Our full-service capabilities are built to complement each other, adding up to a full range of solutions that drive real outcomes for your bottom line. Want to know how we can help deliver more customers to your business?
Contact Us