Reaching Customers Throughout Their Buying Journeys
We use data-driven insights to dig deep into the behavioral characteristics and buying attributes of your target audiences then activate a custom media plan and mix that provides the right information at the right stage in their purchase journeys. We specialize in complex, considered purchase funnels. Our fully in-house media planning and buying team has the expertise you need to surround customers with a much broader array of touchpoints in a much longer buying journey – from programmatic, social and PPC to print, broadcast and out-of-home to fully integrated lead generation activities and more.
We never "set it and forget it." Tactics are continuously tested against clear and specific KPIs throughout the campaign and performance is closely monitored. This enables us to better control the success of the outcome, adding more media weight to what's working best and optimizing what's not.
WHAT MAKES US DIFFERENT
In long, considered purchase buying journeys that require a multitude of brand touchpoints, it's critical to know how your customers can be most effectively reached. And that's constantly evolving. Which is why our media team is highly proactive, always researching and testing the latest digital and emerging media formats. We have direct relationships with Facebook, LinkedIn, Google and other media partner innovators, which enables us to participate in early beta tests and gives you a competitive edge by being the first to add unique placements into your media mix.
"We go into every campaign with a media-agnostic mentality, highly customizing the mix and touchpoints specifically to the unique needs of each target audience."
Platforms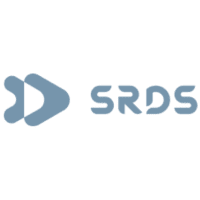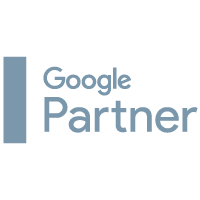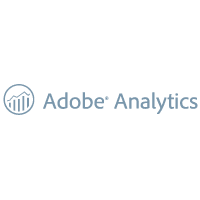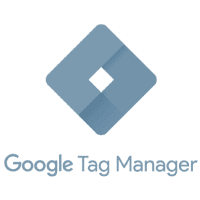 LET'S CHAT
Our full-service capabilities are built to complement each other, adding up to a full range of solutions that drive real outcomes for your bottom line. Want to know how we can help deliver more customers to your business?
Contact Us