CO-AUTHORING CONTENT TO CAPTURE LEADS
Electrical safety in the workplace is a major concern for companies. Panduit has the safety technology and solutions needed to significantly reduce dangerous electrical incidents, but as a manufacturer, they aren't the first source safety engineers consider for unbiased advice. To overcome this obstacle, Nelson Schmidt leveraged the credibility of a well-known industry partner to develop a highly compelling content program.
We partnered with EHS Today – a leading publication focused on workplace safety – to co-author a research study that led to exclusive insights that fueled our custom campaign and positioned Panduit as a thought leader.
EBOOK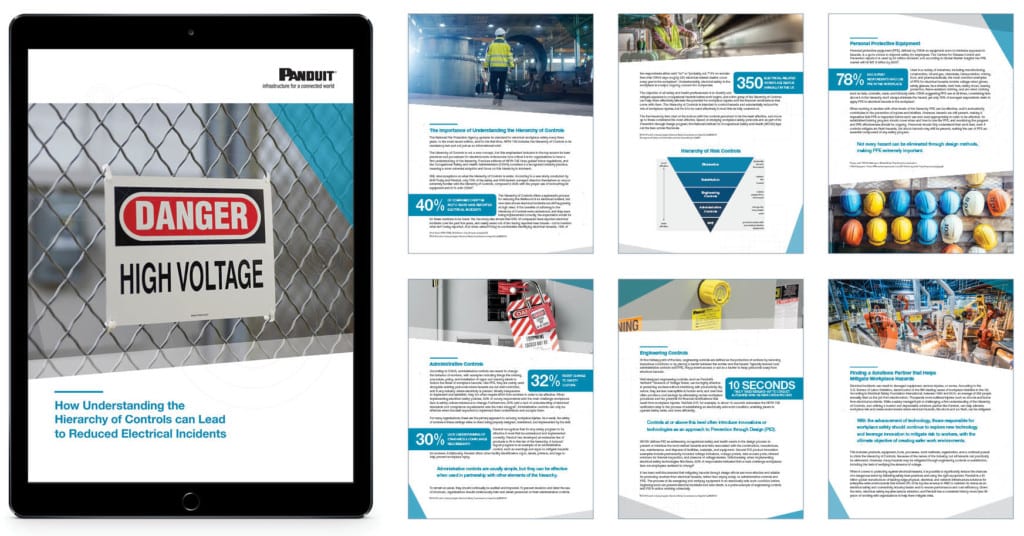 OWNED, EARNED & PAID MEDIA
The bottom line is that the impactful work we create for our clients leads to measurable outcomes for their businesses. Want to know how we can help deliver more customers to your business?