FINDING THE HUMAN SIDE OF TECHNOLOGY
ADP is a market leader in payroll processing software and services. But to small businesses, this giant company felt too complex and corporate. Research showed that "payroll" had a more emotional meaning to small business owners, giving them personal pride in rewarding employees with accurate and timely paychecks. To make ADP more meaningful to this audience, Nelson Schmidt created a comprehensive campaign that humanized the brand.
The Paid by ADP campaign gets to the real benefit of an accurate and timely paycheck, featuring employees of actual ADP small business customers engaged in the activities they love to do outside of work.
ADVERTISING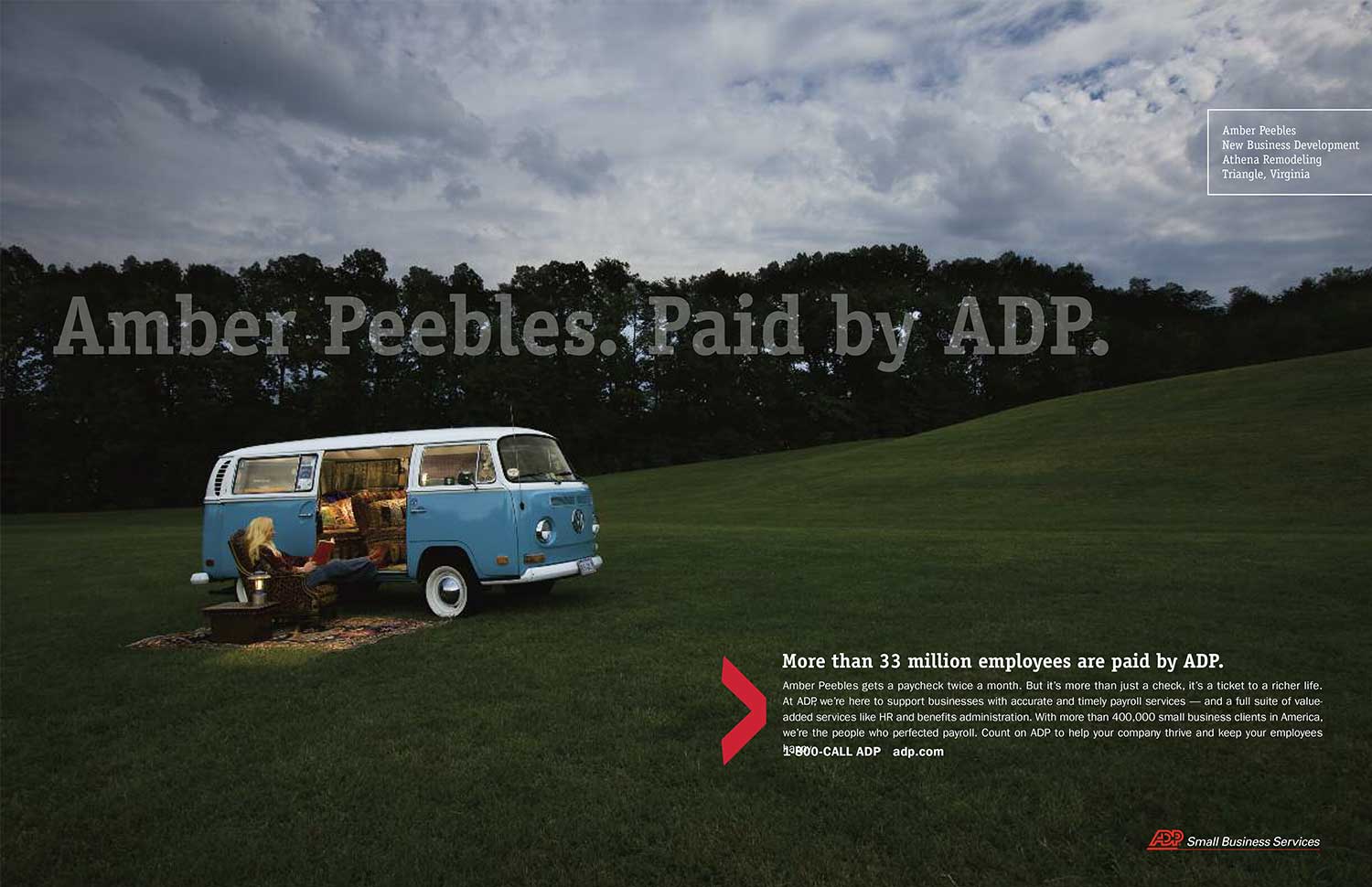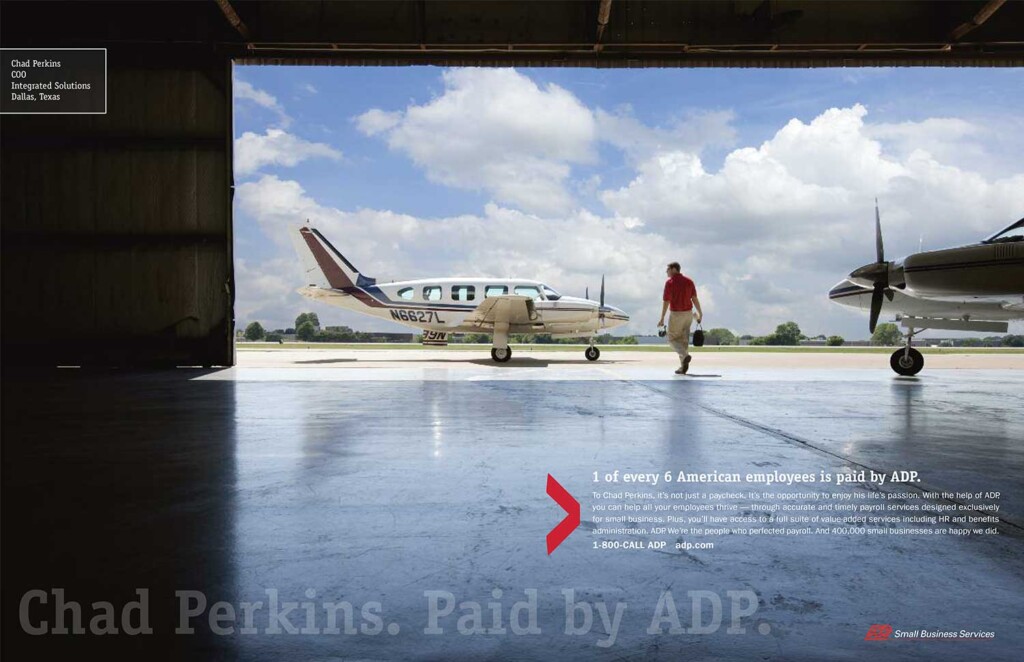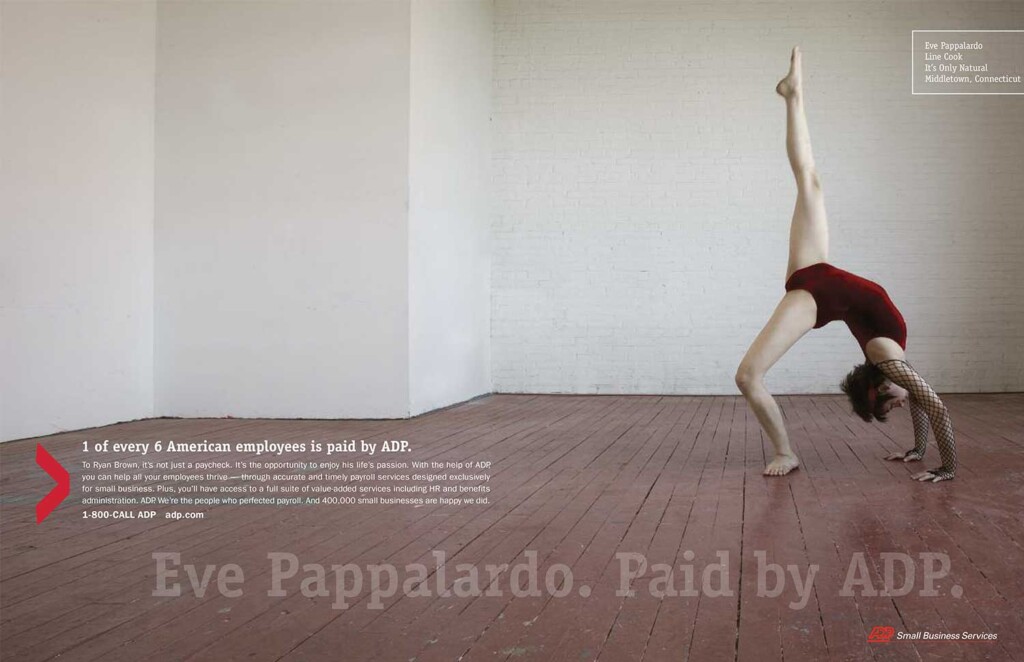 The bottom line is that the impactful work we create for our clients leads to measurable outcomes for their businesses. Want to know how we can help deliver more customers to your business?