POSITIONING A BRAND AS A VITAL COMPONENT OF SUCCESS
Network and electrical infrastructure is critical in today's connected world. Yet many company leaders don't see it as a do-or-die decision for business success. Which meant for Panduit to even be in the sphere of consideration, these executives first had to know the implications an inferior infrastructure can cause. Nelson Schmidt was challenged with creating a need in the minds of business leaders and developing a campaign that was impossible to miss.
Since many business leaders weren't aware of the potential problem, we visually exaggerated it to get maximum attention for Panduit's solutions.
ONLINE DISPLAY ADS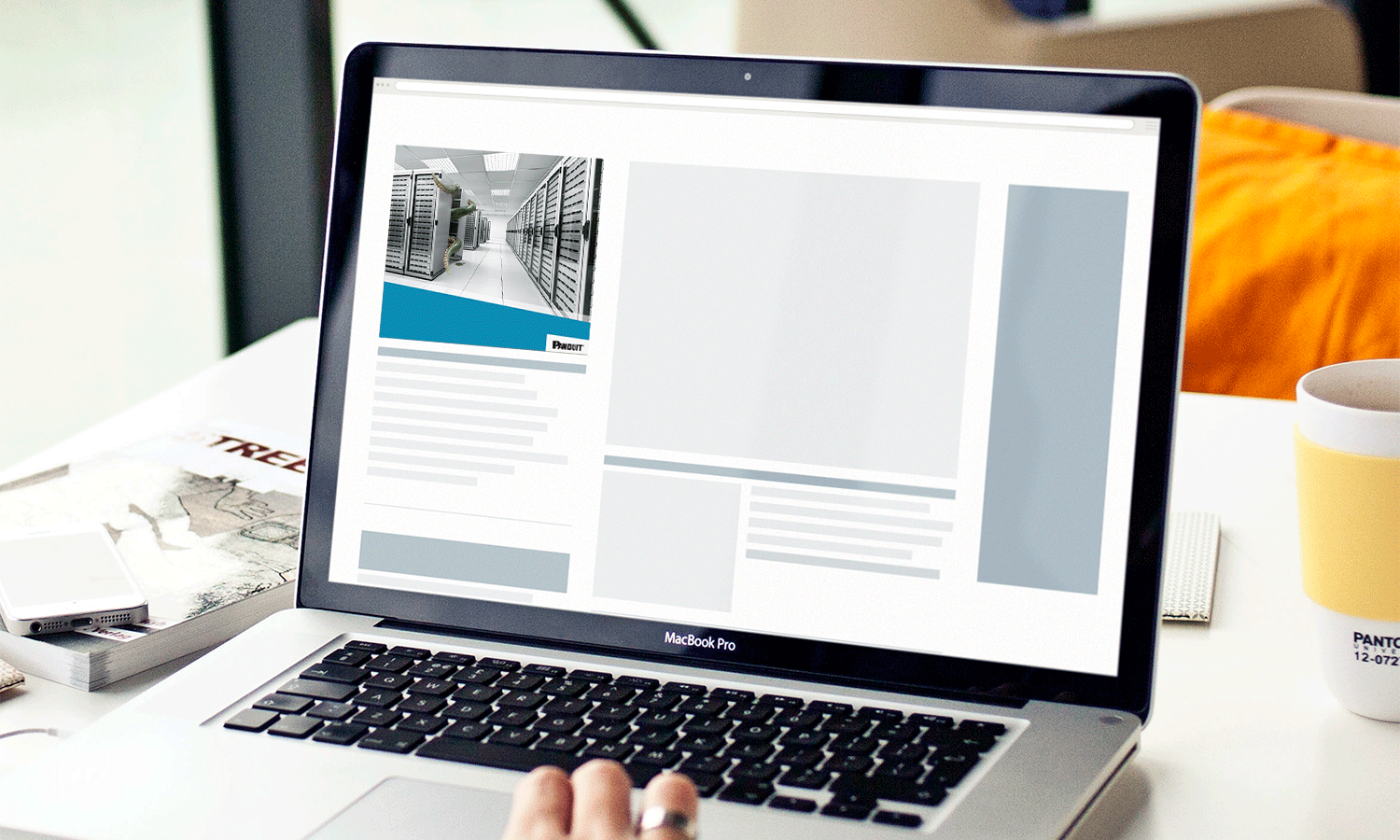 The bottom line is that the impactful work we create for our clients leads to measurable outcomes for their businesses. Want to know how we can help deliver more customers to your business?