ELEVATING THE IMPORTANCE OF AN OVERLOOKED DEVICE
Although homeowners love connected devices, many of the mundane mechanicals in their homes are often ignored technologically. This out-of-sight, out-of-mind mentality toward connectivity was an obstacle as Pentair introduced its first Wi-Fi-enabled product – a home connected water softener. Nelson Schmidt overcame the challenge using emotion to elevate the importance of water to convince homeowners to connect to their basement-dwelling, salt-eating devices.
Creatively captivating the attention of the channel is one of best ways to ensure quick adoption in the marketplace.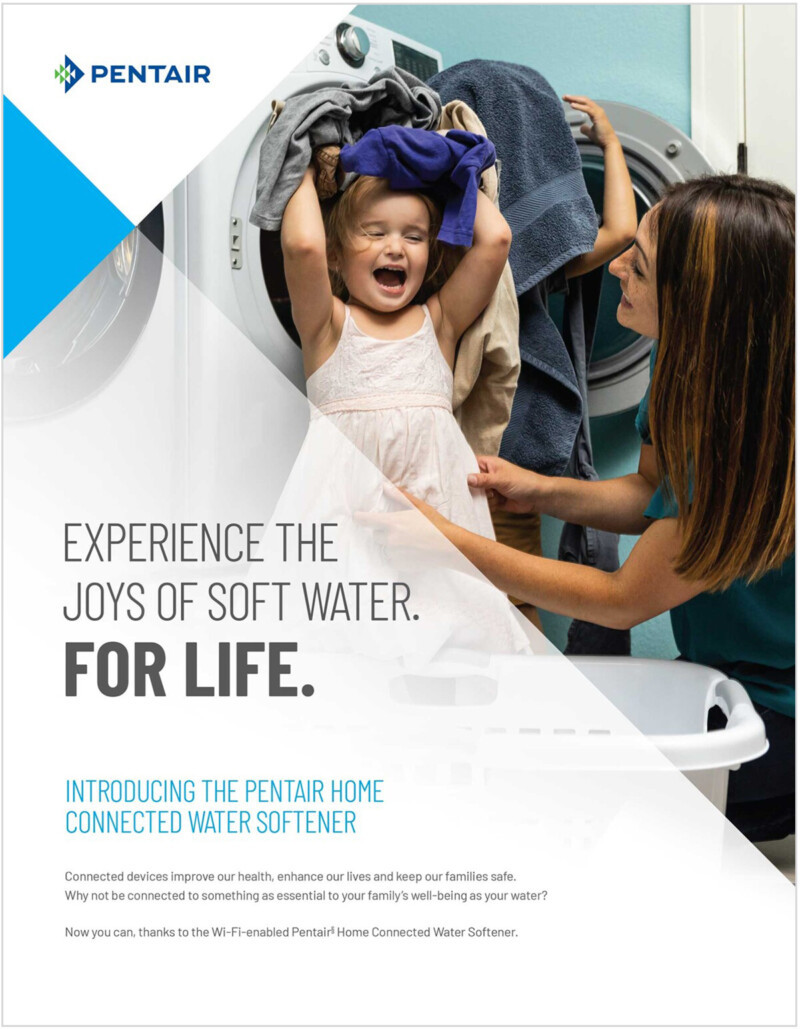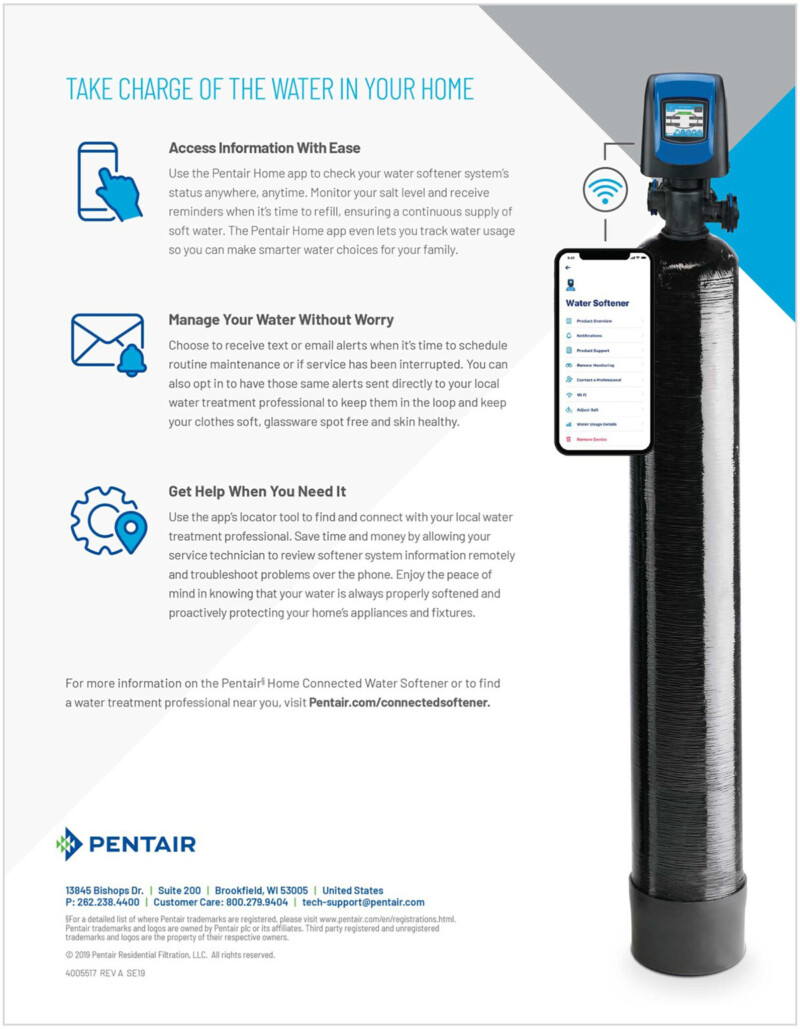 LANDING PAGE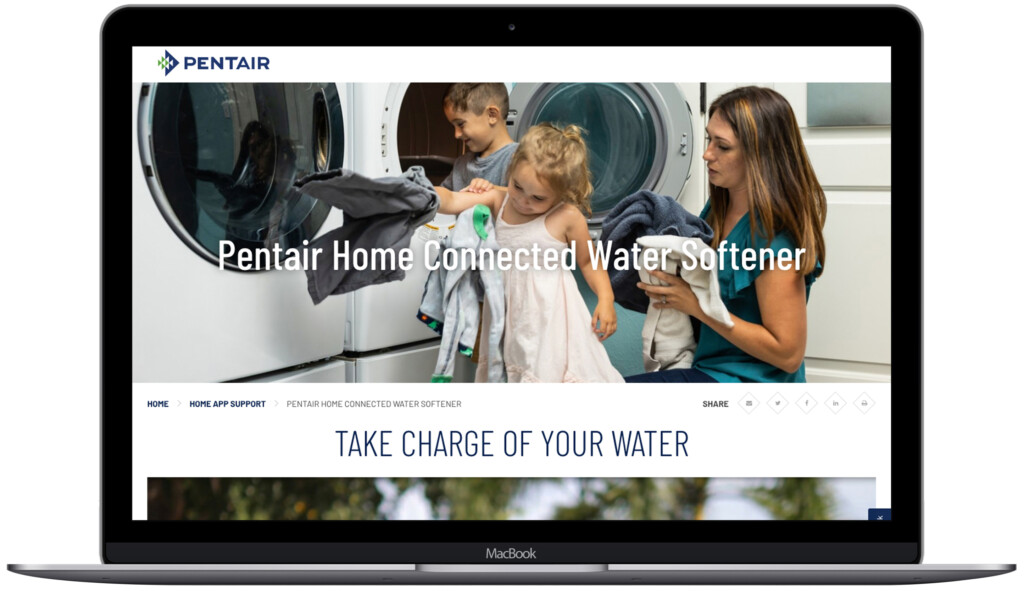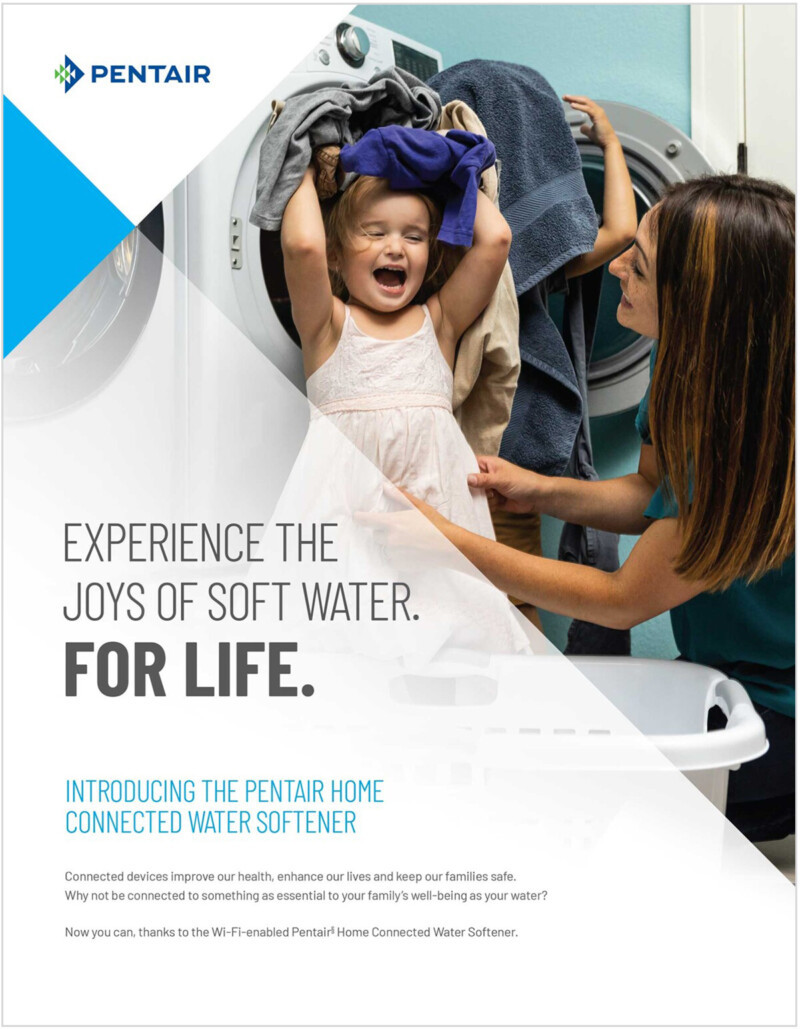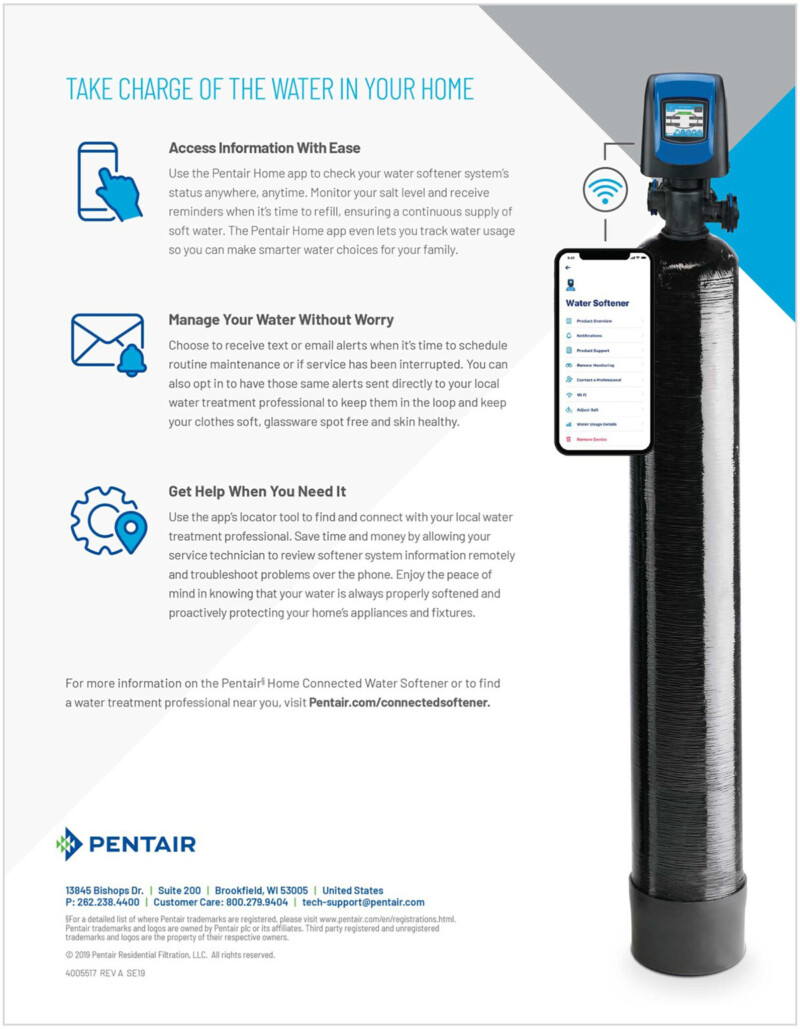 The bottom line is that the impactful work we create for our clients leads to measurable outcomes for their businesses. Want to know how we can help deliver more customers to your business?