FEATURED BLOG POST
Four Key Takeaways from Content Marketing World 2016
September 27, 2016 by Marty Ellery
Our Vice President of Public Relations, Marty Ellery, attended Content Marketing World earlier this month. Find out what she learned and the advice that really hit home for her.
Read More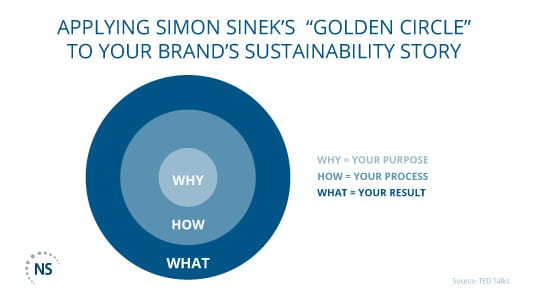 Blog Post
Telling Your Brand's Sustainability Story to Inspire Your Customers
January 4, 2018 by Miranda Allison
Truth is, your business is not unique. Depending on your industry, there are likely several to hundreds of other organizations like yours selling a similar product. This is not a secret. It's why marketing teams exist. To stand out from the competition, your marketing needs to inspire a decision. From Simon Sinek's TED Talk on his golden circle theory, we ...