FEATURED BLOG POST
Four Key Takeaways from Content Marketing World 2016
September 27, 2016 by Marty Ellery
Our Vice President of Public Relations, Marty Ellery, attended Content Marketing World earlier this month. Find out what she learned and the advice that really hit home for her.
Read More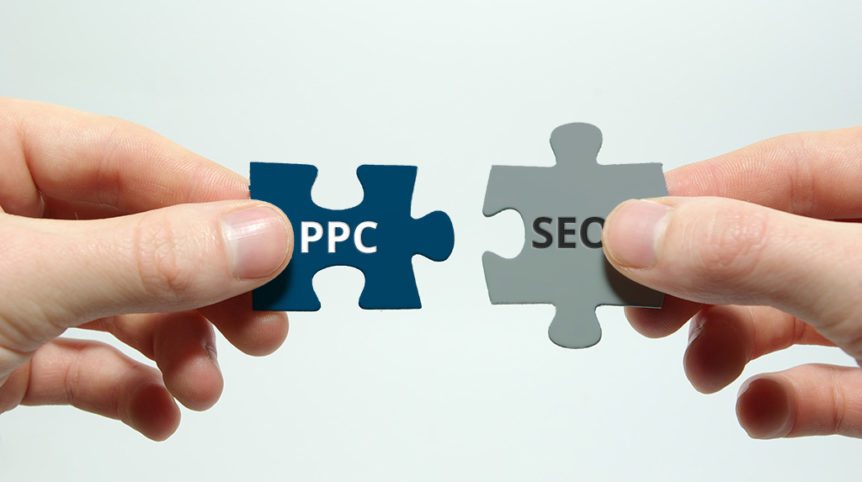 Blog Post
4 Advantages of Combining Your PPC and SEO Efforts
August 2, 2017 by Alan Herrera
PPC (pay-per-click) and SEO (search engine optimization) have always been subjects of debate and in previous years have been treated as separate strategies. Today, with the constant change of search algorithms and technology, both PPC and SEO have become an integral part in a digital marketing strategy. With many updates and trends happening in 2017 for search, social and SEO, ...