FEATURED BLOG POST
Four Key Takeaways from Content Marketing World 2016
September 27, 2016 by Marty Ellery
Our Vice President of Public Relations, Marty Ellery, attended Content Marketing World earlier this month. Find out what she learned and the advice that really hit home for her.
Read More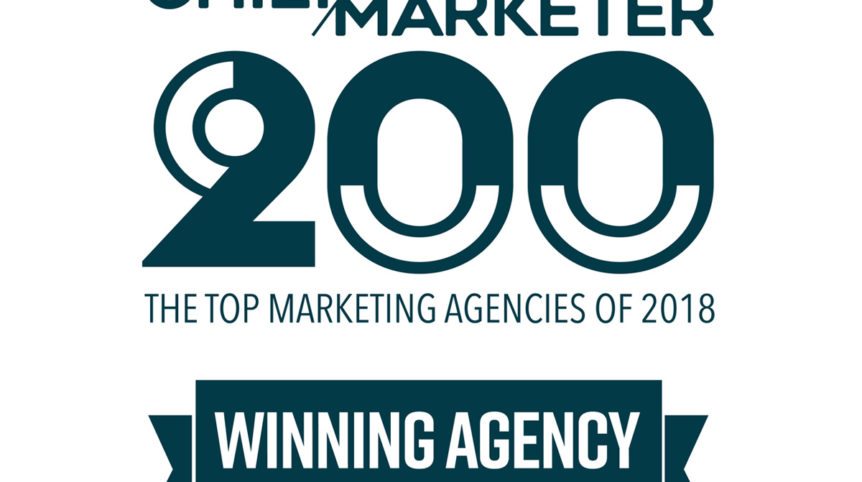 Blog Post
Nelson Schmidt Inc. Included In Inauguaral Chief Marketer 200 List of Best Agencies
December 4, 2017 by Miranda Allison
Milwaukee, WI – (December 4, 2017) – Nelson Schmidt Inc. (NS), a full-service, independent marketing communications agency with offices in Milwaukee and Madison, has been named as one of America's top 200 firms in the Chief Marketer 200, the world's first and only comprehensive list of the best U.S. agencies. According to Chief Marketer, advertising is no longer driving the rest ...